The University of Manchester's COVID-19 Research Fund was launched in May 2020 to provide rapid and flexible support to projects with the potential to make a major impact in the fight against COVID-19. At a critical time, your support has enhanced what our scientists are able to deliver, and thanks to you we have already seen some significant early results.
This two-part blog will look at the many new and exciting projects funded by you, the University's donor community, to ensure that we are all well-equipped to deal with the effects of COVID-19 in the future.
Long-term impact of COVID-19 on hearing
We know there are many long-term health consequences associated with COVID-19. The University of Manchester has now established a link between the virus and hearing loss.
With your support, we were able to carry out a systematic review of COVID-19 and the audio-vestibular system. We then conducted a year-long UK study to estimate the number and severity of COVID-19 related hearing disorders in the UK, and discover which parts of the auditory system might be affected.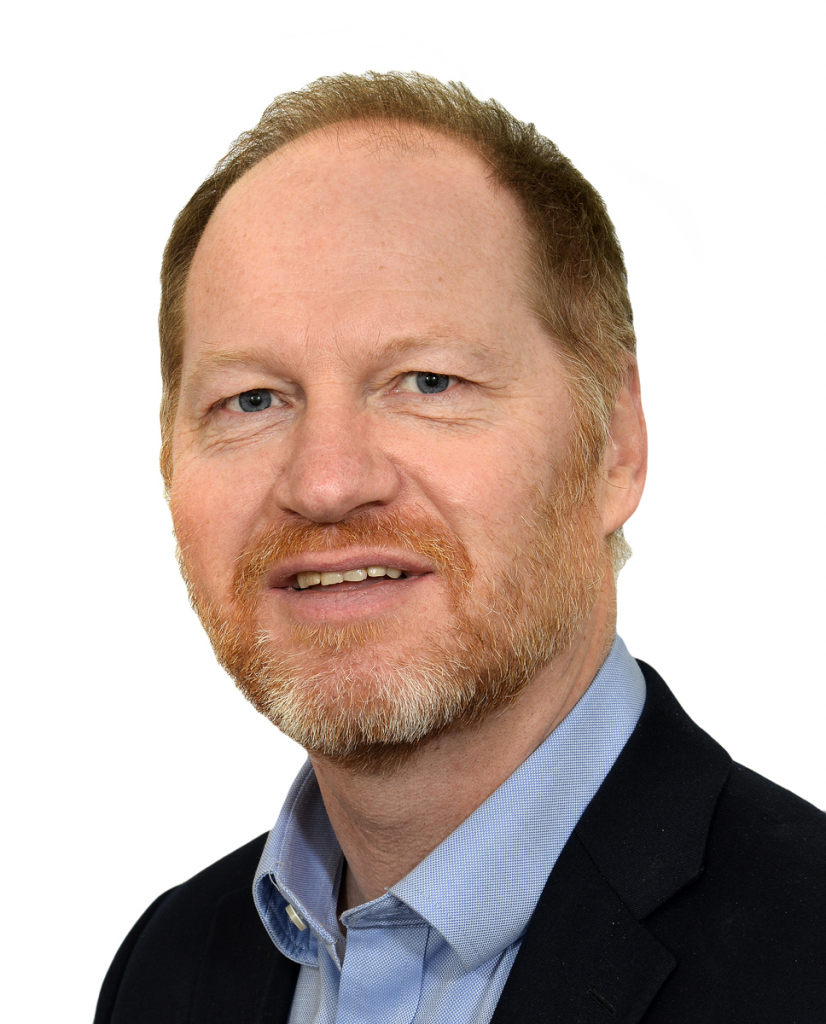 Professor Kevin Munro, the lead academic on the study, and PhD researcher Ibrahim Almufarrij have pooled data from a number of studies that identified an association between COVID-19 and auditory and vestibular problems. As a result, they were able to estimate that the prevalence of hearing loss was 7.6%, tinnitus was 14.8% and vertigo was 7.2%.
"Timely evidence for decision makers is urgently needed, so I am very grateful that donor support has enabled us to begin this study and understand the longer-term impact of COVID-19 on the auditory system," said Professor Kevin Munro.
Understanding different antibody responses to COVID-19 infection and vaccination
For individuals who tested positive for COVID-19, immune responses to vaccinations may vary depending on the severity of their symptoms when they were infected.
Thanks to your generosity, a Manchester team are examining data on antibody response from patients hospitalised with mild, moderate or severe outcomes. We will then compare this data with that from individuals with no exposure to COVID-19. By doing this, we aim to investigate whether we can differentiate antibody profiles within patient groups, as well as with those who have not had the infection.
The work will be applied in the longer term through the development of an 'immunoprofiling' test to determine which COVID-positive patients are likely to require more advanced treatment. It could also help in predicting optimal antibody responses from different COVID-19 vaccines.

Exploring therapeutic potential in long COVID-19
Some patients who have been hospitalised for COVID-19 experience longer-term problems with their immune system known as long COVID. We urgently need to develop therapeutic interventions to restore full health in those suffering from longer-term effects of the virus.
Our researchers have formed the Coronavirus Immune Response and Clinical Outcomes consortium (CIRCO) encompassing four of Manchester's largest hospitals and over 80 members of the healthcare community. This group will examine blood samples of many COVID patients at different intervals over nine months to look closely at long-term changes to their immune system.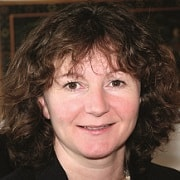 This highly collaborative team will use this information to predict which patients will go on to develop other health problems later down the line and to identify new, effective personalised treatments to improve care for people with long COVID.
"This vital funding has created the opportunity for us to provide sufficient evidence of ongoing immunological abnormalities to put us in the best position to apply for a larger UK Research and Innovation investment to progress this work." –Professor Tracey Hussell, Director of the Lydia Becker Institute of Immunology and Inflammation at The University of Manchester.
Predicting clinical outcomes of COVID-19 to improve treatment
There are no known biological indicators ("biomarkers") that predict short or long-term clinical outcomes of COVID-19.
By analysing both clinical and molecular data, this study will develop a set of proteins to help diagnose and predict clinical outcomes in COVID-19 patients. Improving diagnostic tests in this way will enable development of tools and treatments which could improve patient outcomes and reduce the risk of long COVID.
Responding to the impact of COVID-19 on access to medication
Physical distancing and lockdown regulations have changed the way prescription medicines for long-term conditions are accessed or consumed. However, it is not clear what temporary or permanent changes have been made, or which patient groups have been most affected.
To better understand how COVID-19 has affected access to, and consumption of, medicines, Manchester scientists will analyse existing medicine prescribing and dispensing data. The team will also conduct a survey with patients to find out how and why COVID-19 has affected their medicines use. Understanding which patients have been affected will ensure resources to support medicines-taking can be targeted effectively. 
Thank you
Your support has helped Manchester respond quickly to both the medical and societal effects of the COVID-19 pandemic. The research that you have supported will make a lasting impact for years to come as we continue to live with and recover from the fallout of COVID-19. Thank you for joining us in this global fight.
The second part of this two-part overview will be available to read on Wednesday 2nd June 2021.