The University of Manchester is known for ground-breaking firsts, from being England's first civic university, to splitting the atom and the discovery of graphene. 
But every single first would not be possible without you, our students and the alumni that dedicate their time, talent, and vision to creating a better world.
In 1874 Edward Langworthy did just that through a gift in his will. Having left a gift of £10,000 to establish the Langworthy Professorship in Experimental Physics, Langworthy changed the world. This incredible gift resulted in not one but five Nobel Prize winners across a span of 136 years.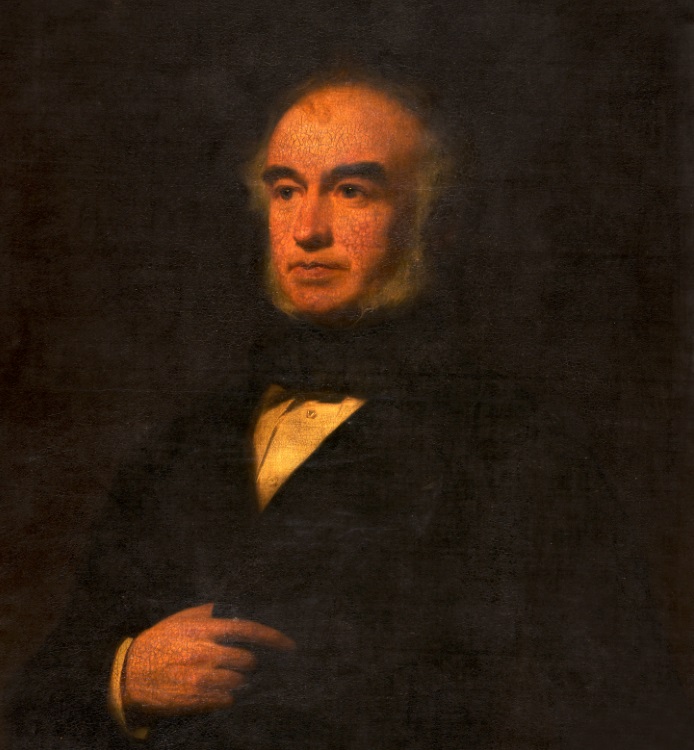 Notably, one of the recipients of this gift, Ernest Rutherford went on to win the Nobel Prize for Chemistry in 1908, before going on to transform nitrogen into oxygen, the first successful transformation of one element into another, and in 1932, he was successful in splitting the atom for the first time.
The most recent of the Nobel Prize winners to receive the Langworthy Professorship were Andre Geim and Konstantin Novoselov, who won the Nobel Prize for Physics in 2010 for their ground-breaking discovery of graphene.
The impact this wonder material will have on the world is not yet fully clear, but it is already showing huge promise in a whole range of areas, from charging phone batteries in five seconds and treating osteoarthritis, to desalinating sea water and creating low energy lightbulbs.
Anyone can remember The University of Manchester in their will, and no matter how large or small your gift, one thing is certain, through gifts in wills you could create a world first. You could change lives and change the world.
To follow in Edward Langworthy's footsteps and make more world firsts possible visit  www.manchester.ac.uk/collaborate/give/will-gift/ , to learn more and write your free will today!



Would you like to chat about remembering the University in your will? Contact Amy Harris, Legacy Officer, at amy.harris@manchester.ac.uk.